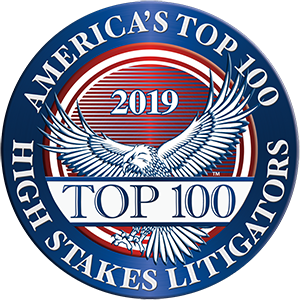 We're here to help

every step of the way

 Law Office of Annette Newman, LLC

If you're looking for high quality and personal legal services, you've come to the right place. At the Law Office of Annette Newman, LLC, we will give you the attention and personal service you'll come to expect and enjoy.

The Law Office of Annette Newman, LLC has been located in Fort Lauderdale since 2011 and relocated to Stuart, Florida in 2017.  We offer quality legal services to clients throughout South and Central Florida, including Martin, Port Saint Lucie, Indian River, Miami-Dade, Broward, West Palm Beach, and Okeechobee Counties.   Let us put our experience to work for you.  Our rates are competitive, with no hidden fees.

Attorney Newman is a professional, experienced, educated, knowledgeable and caring attorney who is passionate about fighting for justice for her clients, and she will be there to help you every step of the way.

​,

Contact us today for a consultation 

at (772) 291-2528

​The Law Office of Annette Newman, LLC is  a full-service law firm.  Our practice includes: Employment/Labor Law, Mediation Services, Civil Rights Law, Family Law, Civil Litigation, Business Law, Collections and Small Claims Litigation.

Contact us for more information at 

(772) 291-2528: 

LOCATED AT:

1 SE Ocean Blvd.

Stuart, FL  34994

(772) 291-2528

Available by Appointment Only

NOW OFFERING MEDIATION SERVICES

Attorney Newman is a Certified Florida Supreme Court Circuit Civil Mediator, specializing in employment law disputes.

Mediation is a voluntary and confidential process where an employee and an employer discuss and choose possible solutions to resolve a dispute. It involves the help of an independent and impartial person, called a mediator, who helps the parties reach a resolution, which is acceptable to all parties involved. The mediator helps facilitate the discussion and assists the parties by providing a venue where they can confidentially discuss each other's position, listen respectfully to each other, and weigh the advantages and disadvantages and costs of litigation.

If the mediation leads to a settlement, a mediator can assist the parties in drafting the settlement agreement. If it does not lead to a settlement, the parties are free to continue mediation sessions until the dispute is resolved, or an "impasse" may be declared, at which time the parties may chose to litigate their claims in a court of law.